The Ferrari Place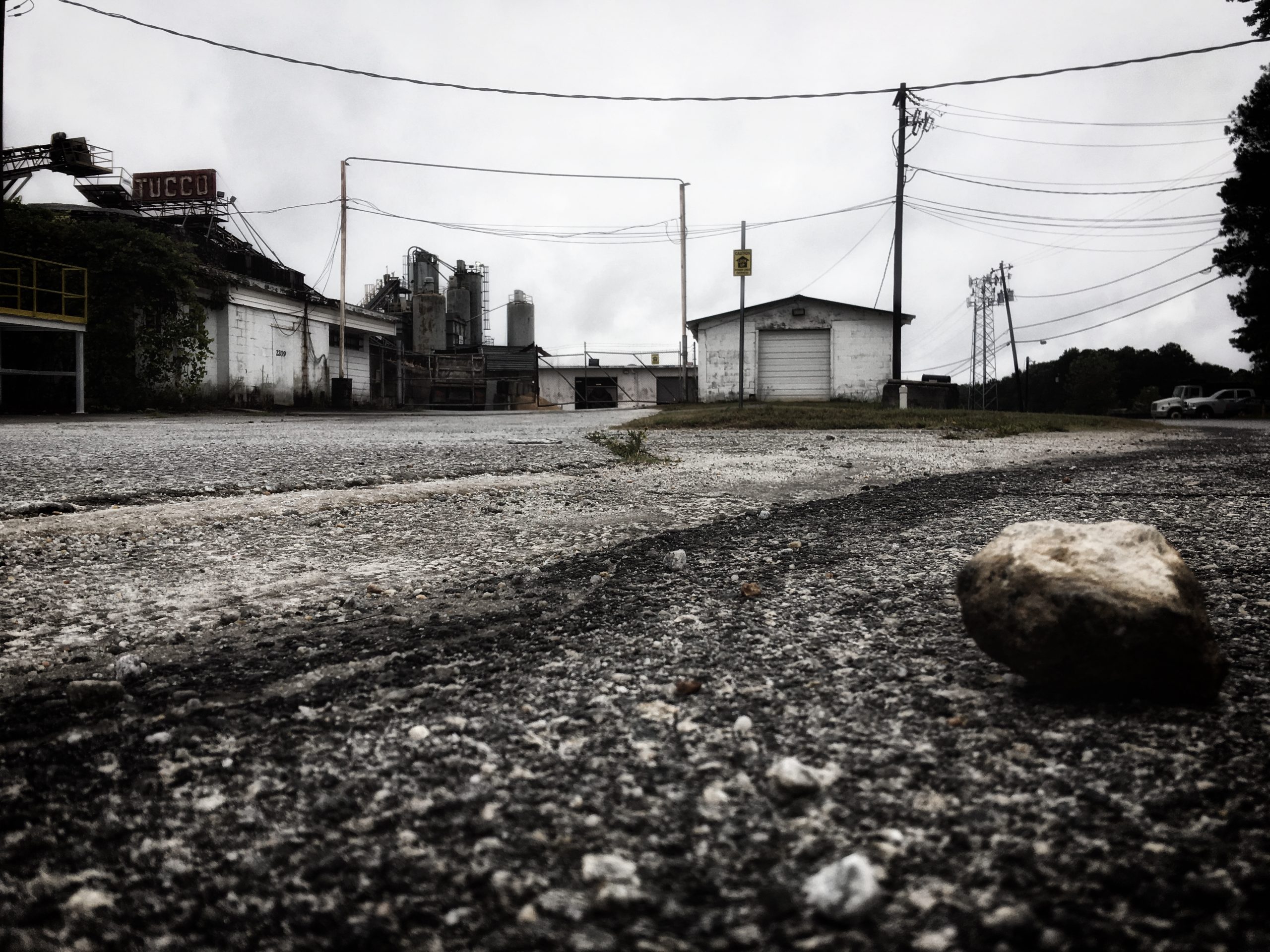 THE FERRARI PLACE recounts the unlikely story of FAF Motorcars, who from the end of a gravel-strewn road behind a concrete plant in Tucker, GA., exceeded their floor plan to make an indelible impact on North American enthusiast culture.
THE FERRARI PLACE is a compilation and expansion of the 3-part series that ran in the Ferrari Club of America Quarterly, PRANCING HORSE. Memories and observations from many of FAF's former staff, competitors, customers, and enthusiasts are illustrated with rarely seen photos, beautifully designed by David Williams.
Limited to 330 copies, the sewn-bound, full color hardback with a laminated case-wrapped cover, is available at select retailers. Each copy is hand-numbered by the author.
For more information, please contact autospheric@gmail.com